Home
Welcome to the Seventh-day Adventist Church in Pocatello.
The Pocatello Seventh-day Adventist church is a Christ-centered, Bible-believing, culturally-diverse community of believers located in Pocatello Idaho. Whether you are a long standing resident of Pocatello, are here short term, or are just passing through, we'd love to have you join us for worship or Bible study!
"There is neither Jew nor Greek, slave nor free, male nor female, for you are all one in Christ Jesus." Galatians 3:28 NIV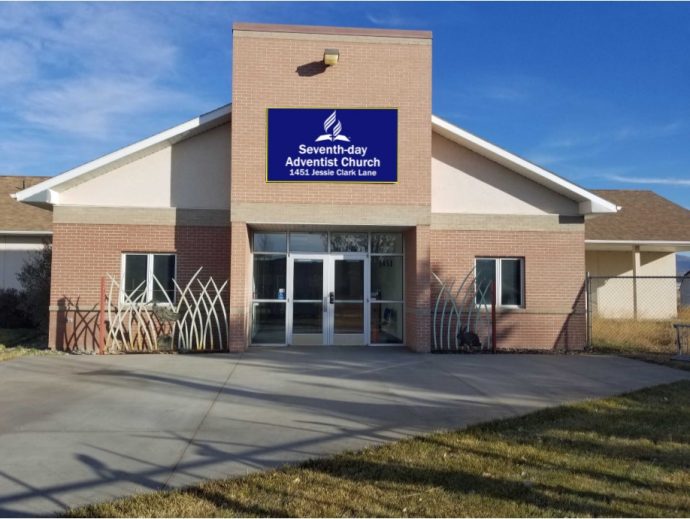 We meet in person at our worship center each Saturday morning at 10:00 a.m. and Wednesday even at 6:30 for soup and then Bible Study. Come and join us for fellowship and worship.
 To learn more about what we believe you can visit our About Us page or our Contact Us page. Please join us for Bible study, worship, and prayer.
Watch our current service on our Livestream channel on YouTube "Pocatello Seventh-day Adventist Church". or check out our livestreaming page.